Our status is simple, we are the 'reliable source' for all specialist self adhesive tapes and industry essentials. We offer solutions to the most challenging applications.
James Green, founder and MD of Reliable Source started his career in the adhesive tape industry in 1991 with Marnic PLC. During his 20 years in their employment James helped develop and introduce many of the tapes which are now regarded as standard in the TV, Construction, Arts and Entertainment sectors.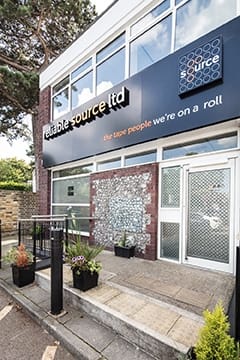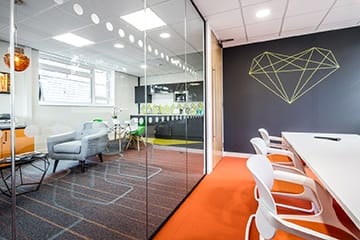 Objectives
The market knowledge and technical expertise gained over the last 2 decades have formed the foundation for Reliable Source. Along with Michael Young and Brett Ascott who form the hub of our sales team, we can ensure we deliver quality, price and performance.
Our Warehouse
Our extensive range and G&A machinery allows us to supply and produce large quantities at the drop of a hat.
We don't just supply our customers, we aim to form relations and lasting partnerships.